Trade Me ad :
http://www.trademe.co.nz/Home-living/Pets-animals/Dogs/Dogs/auction-249004783.htm
As written on trade me :
HAVE YOU SEEN OUR BOY?
WE'VE HAD HIM SINCE HE WAS A PUPPY AND MISS HIM HEAPS. HE'S ABOUT 8 YEARS OLD NOW SO HE'S PRETTY OLD BY THEIR STANDARDS. HE WENT MISSING FROM THE GLEN EDEN AREA. I WAS HOPING HE MAY HAVE BEEN PICKED UP BY THE ANIMAL WELFARE BUT THEY HAVE NOT SEEN HIM EITHER. HE'S BEEN GONE FOR ABOUT 4 WEEKS NOW. I WILL GLADLY COVER ANY COSTS YOU HAVE INCURRED. HE IS OUR MUCH LOVED PET AND WE REALLY MISS HAVING OUR GREAT BIG TEDDY AROUND. HE LOVES SWIMMING, KIDS AND CUDDLES.
"WE MISS YOU LAW, AND HOPE YOUR OKAY WHERE EVER YOU ARE" xoxo
Photos from Trade me ad :
[img]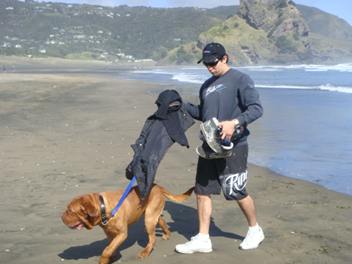 [/img]
[img]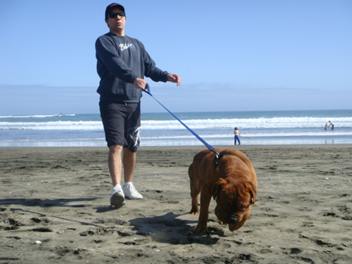 [/img]
[img]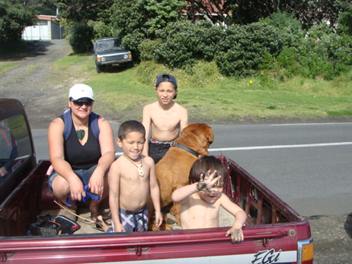 [/img]

_________________
Sandra
Owners,admirers,breeders & exhibitors of the Majestic
Dogue De Bordeaux.
President of The Mastiff Breeds Assn of New Zealand